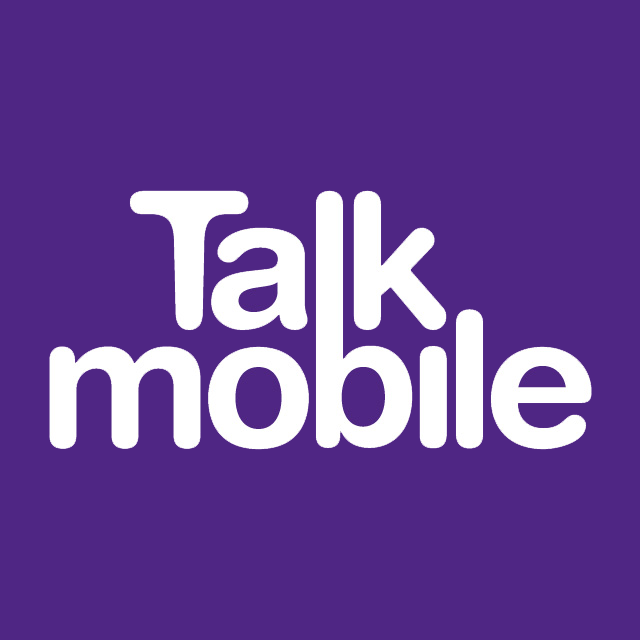 Unlock TalkMobile iPhone - iPhone 11 (Pro/Max), XS, XR, X, 8, 7, 6S
Quickly unlock a iPhone from TalkMobile to be free to use on any carrier or network with our simple digital unlocking service. IMEIDoctor has a 100% guarantee to release and unlock your phone from TalkMobile cheaply and quickly.
What network is the device locked to
Pricing and delivery timeframe table for "Unlock TalkMobile "
| Model | Price | Delivery | Available? |
| --- | --- | --- | --- |
| iPhone iPhone 4 | From $28.00 | 1-3 days | Yes |
| iPhone iPhone 4S | From $28.00 | 1-3 days | Yes |
| iPhone iPhone 5 | From $28.00 | 1-3 days | Yes |
| iPhone iPhone 5S | From $28.00 | 1-3 days | Yes |
| iPhone iPhone 5C | From $28.00 | 1-3 days | Yes |
| iPhone iPhone SE | From $28.00 | 1-3 days | Yes |
| iPhone iPhone 6 | From $28.00 | 1-3 days | Yes |
| iPhone iPhone 6S | From $28.00 | 1-3 days | Yes |
| iPhone iPhone 7 | From $28.00 | 1-3 days | Yes |
| iPhone iPhone 8 | From $28.00 | 1-3 days | Yes |
| iPhone iPhone X | From $28.00 | 1-3 days | Yes |
| iPhone iPhone XR | From $28.00 | 1-3 days | Yes |
| iPhone iPhone XS | From $28.00 | 1-3 days | Yes |
| iPhone iPhone 11/Pro/Max | From $28.00 | 1-3 days | Yes |