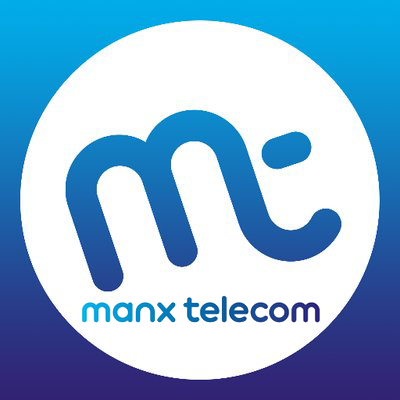 Unlock Manx Telecom iPhone - iPhone 11 (Pro/Max), XS, XR, X, 8, 7, 6S
Quickly unlock a iPhone from Manx Telecom to be free to use on any carrier or network with our simple digital unlocking service. IMEIDoctor has a 100% guarantee to release and unlock your phone from Manx Telecom cheaply and quickly.
What network is the device locked to
Unlock Manx Telecom iPhone
Pricing and delivery timeframe table for "Unlock Manx Telecom "
| Model | Price | Delivery | Available? |
| --- | --- | --- | --- |
| iPhone iPhone 4 | From $28.00 | 1-3 days | Yes |
| iPhone iPhone 4S | From $28.00 | 1-3 days | Yes |
| iPhone iPhone 5 | From $28.00 | 1-3 days | Yes |
| iPhone iPhone 5S | From $28.00 | 1-3 days | Yes |
| iPhone iPhone 5C | From $28.00 | 1-3 days | Yes |
| iPhone iPhone SE | From $28.00 | 1-3 days | Yes |
| iPhone iPhone 6 | From $28.00 | 1-3 days | Yes |
| iPhone iPhone 6S | From $28.00 | 1-3 days | Yes |
| iPhone iPhone 7 | From $28.00 | 1-3 days | Yes |
| iPhone iPhone 8 | From $28.00 | 1-3 days | Yes |
| iPhone iPhone X | From $28.00 | 1-3 days | Yes |
| iPhone iPhone XR | From $28.00 | 1-3 days | Yes |
| iPhone iPhone XS | From $28.00 | 1-3 days | Yes |
| iPhone iPhone 11/Pro/Max | From $28.00 | 1-3 days | Yes |