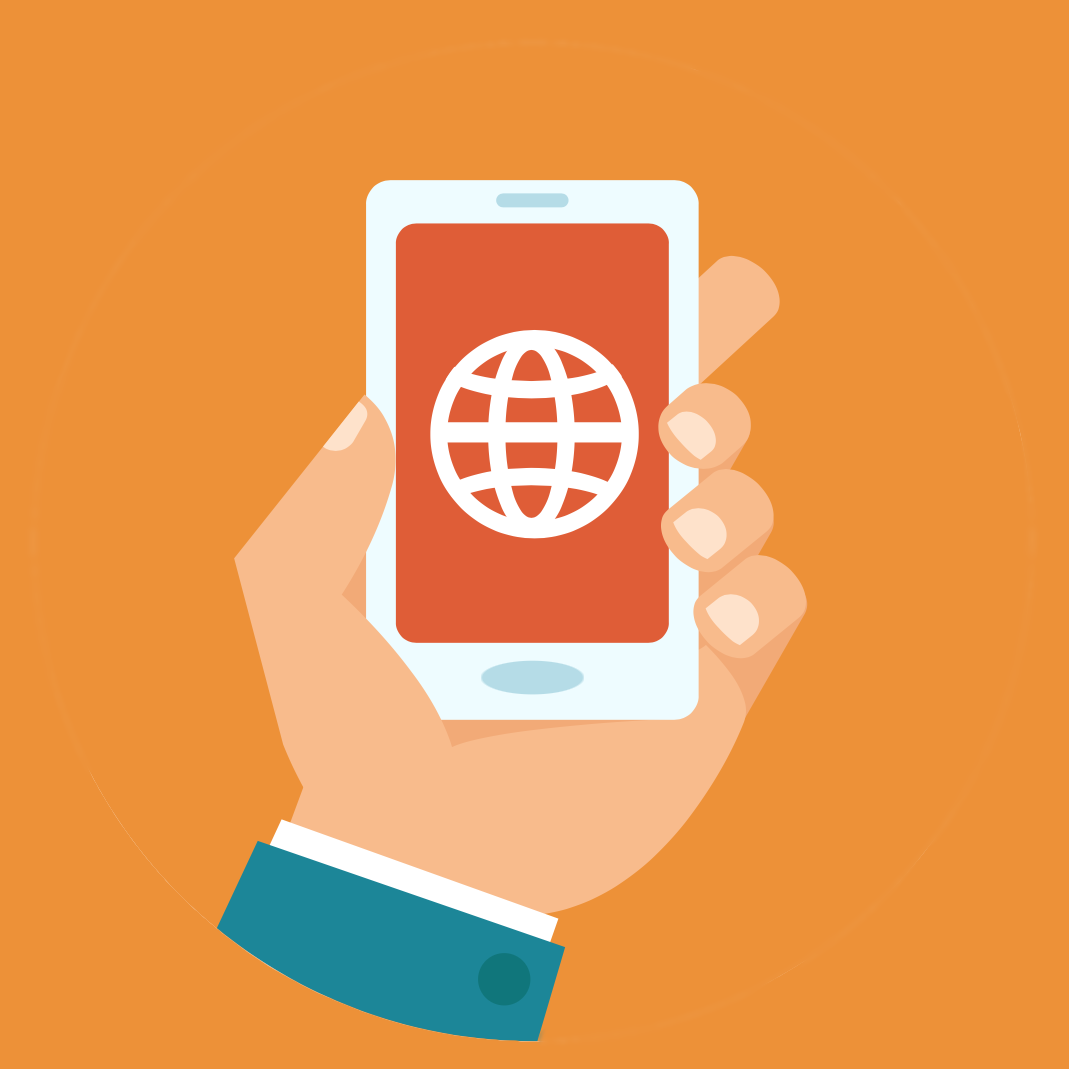 Using IMEIDoctor, we can unlock your iPhone locked to Globalstar Europe in matter of hours to be able to use any sim card worldwide.
When you purchase an iPhone locked to Globalstar Europe, you are restricted with using only a Globalstar Europe sim card. This means that you cannot source cheaper deals elsewhere, and you have to use expensive roaming fees when travelling.
With our safe, legal, and official Apple sanctioned Globalstar Europe iPhone unlocks, you can free your iPhone from the restrictions of a particular network. Our quick and easy process is performed "over the air" via Wifi or cellular connection by whitelisting your iPhone's IMEI in Apple's database. You can continue to use your iPhone throughout the process, which takes around 12-24 hours.
All of our Globalstar Europe unlocks are covered by our no quibble, money back guarantee, giving you peace of mind with the process.
Your AppleCare warranty is not affected by unlocking with IMEIDoctor.
How to unlock an iPhone locked to Globalstar Europe?
Step 1. Simply enter your IMEI number in the form above. We will then communicate with Apple and get your device details (model, status etc).
Step 2. Click "Unlock for any sim card" in order to unlock your Globalstar Europe iPhone.
Step 3. Enter your payment details using our payment service provider.
Step 4. We will inform you when the Globalstar Europe iPhone unlock is complete.